Enterprise mobility management is the collection of technologies and services that safeguard enterprise data accessed and used by employees' mobile devices. it is an approach to work in which employees can do their jobs from anywhere using a variety of devices and applications. it is the growing trend of businesses to offer remote working options, allow the use of personal laptops and mobile devices for business purposes and make use of cloud technology for data access.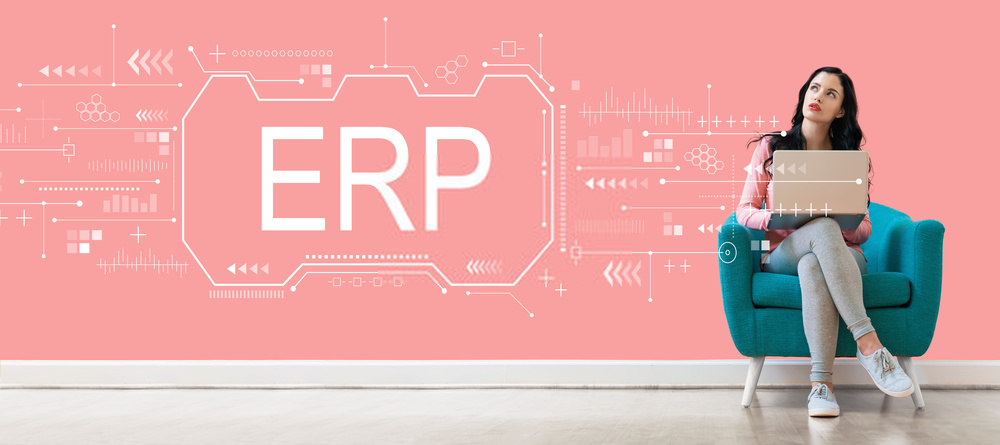 Do You Start your Day with mess of managing accounts of your organization? Do you have any idea of the inventory available with your organization? Are you able to manage the order flow and have list of your existing client set? Do you have control on the finances of your business? Is your organization Payroll Process automated? If the answers of above questions makes you worried about your organization future than NAVKAR ERP SOLUTION is the very first thing that you need right now....
To secure mission-critical data, think beyond basic firewall and virus protection. Secure infrastructure like a dedicated fiber optic network provides a solid foundation, but when you interact with the outside world via email, cloud services or any other transmission of data, you need serious protection! No single security tool works for every enterprise because each business has unique needs. The farmer uploading crop data to use cloud analytics has different needs than the hotelier providing....
Copyright © 2019-2020 Navkar Enterprise.
All Rights Reserved.