Data And Premises Security
NAVKAR ENTERPRISE provides security strategies that prevents unauthorized access to organizational assets such as computers, networks, and data. It maintains the integrity and confidentiality of sensitive information, blocking the access of sophisticated hackers and intruders. Our team makes sure that our client organisation is free from any security threat which could possibly bring loss of business. Our technical expertise in securing all important business aspect has been appreciated across industry.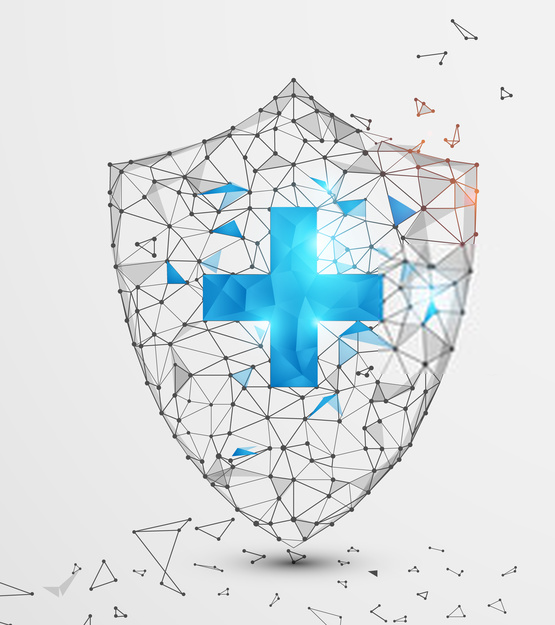 Data security and privacy risks are becoming more prominent in the business fabric of small to large organizations today. Businesses across the globe are facing productivity loss and are running at higher data security risk. Current data protection methods are rendered obsolete due to incessant growth in data generation and usage across multiple data silos in an organization. NAVKAR ENTERPRISE advisory based data-centric security service offers holistic technology solution to secure sensitive data in your organization across creation, use and transmission.
NAVKAR ENTERPRISE brings the latest cctv surveillance systems for small, medium and large business establishments. Our cctv surveillance systems include internationally accredited, technologically advanced cameras, digital video recorders and monitors. Each cctv surveillance system helps in detecting early signs of danger, and provides for visual proof of any security breaches.
NAVKAR ENTERPRISE provides detectors identify and alert of intrusions within less than a second. The devices are equipped with digital algorithms and multi-factor models for threat detection, and to top it off, the possibility of a false alarm is ruled out.
Copyright © 2019-2020 Navkar Enterprise.
All Rights Reserved.